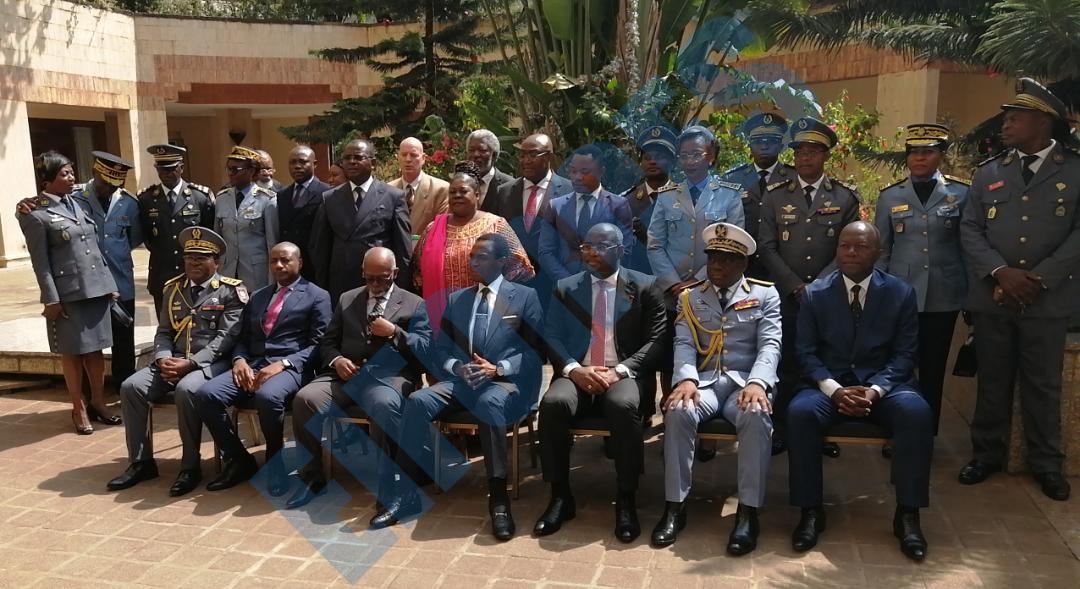 Approved to the tune of over four billion eight hundred million CFA francs, the 2020 budget is expected to enable the International School of Security Forces (EIFORCES) to better implement its training and research activities during the financial year 2020.
This was the decision of the EIFORCES' Board meeting in its fifteenth session held on 27 December 2019 at the Yaounde Hilton Hotel, under the chairmanship of Mr BETI ASSOMO Joseph, Minister Delegate at the Presidency in charge of Defence as the Board Chairperson.
The draft administrative performance thus adopted is expected to enable the school, as a Centre of Excellence of the Economic Community of Central African States (ECCAS) and the African Union (AU) in the field of security and peacekeeping, to consolidate its status, on the one hand, and to pursue the process of certification of new training courses and its recognition as a Centre of Excellence by the United Nations, on the other hand.