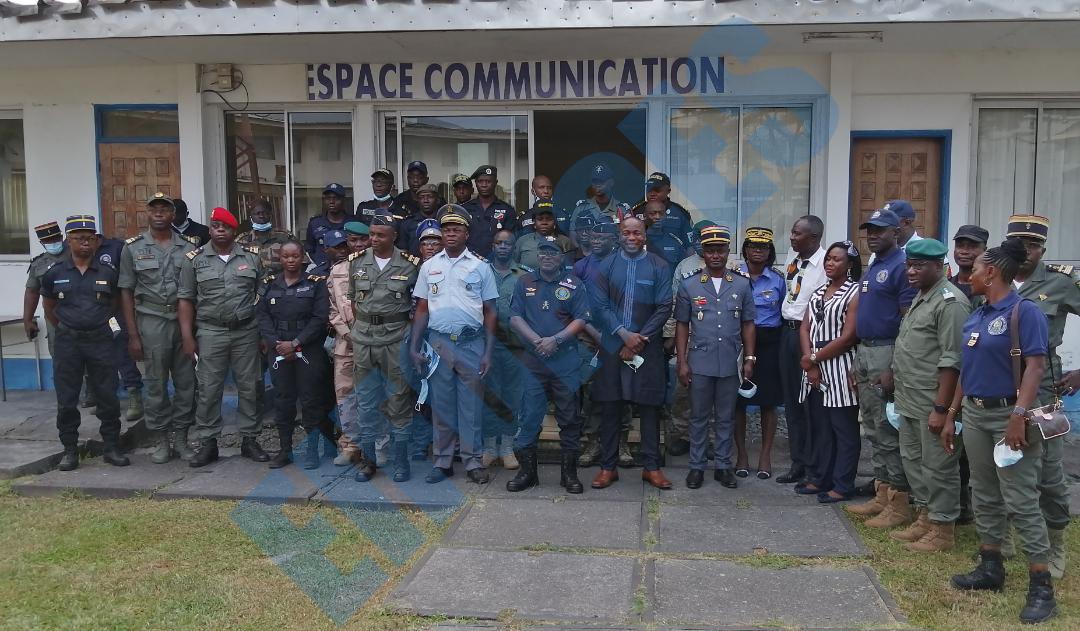 It was with a stopover in Edea town that the delegation from the International School for Security Forces led by Brigadier General André Patrice BITOTE, Director General of EIFORCES, began the internal study mission for the 7th Higher Degree of Security Studies trainees.
During the "Cité Lumière" stage, the delegation, after a courtesy visit to the Senior Divisional Officer of the Sanaga Maritime, visited the Sol-Air Artillery Regiment (RASA) and the ALUCAM-SOCATRAL industrial company respectively.
The mission will continue throughout the week in Douala where an intense activity related to pedagogy, cooperation and fun is planned.