A. Bilaterally
Since 2012, several states have been supporting the school's training, equipment research and institutional capacity-building programs. In particular:
China

China China supports EIFORCES with rolling means and various equipments.

France

France places particular emphasis on training at the level of public policy and provides its expertise through the provision of two permanent technical advisers, as well as the organization of ad hoc expert missions.

United States of America

The United States of America supports EIFORCES in equipment acquisition.

Japan

Japan through the United States Development Program (UNDP) supports training, research and equipment acquisition.
A. Multilaterally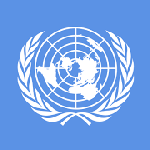 with the EIFORCES, organize pilot training courses for UPC / FPU and pre-deployment trainers (individual police officers, protection of children in OPS)
Already accredited center of excellence of the Community of Africa and the African Union (ECCAS) and the African Union, the school is to include in the recognition process as a center of excellence and certification of its training by the United Nations through the Recognition Process as the United Nation's Center of Excellence.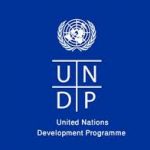 UNDP supports EIFORCES in the acquisition of equipment, the financing of training and research activities, as well as the development of institutional capacities and networking with institutions with similar or complementary activities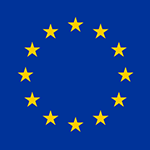 The European Union is one of the privileged partners of EIFORCES. In addition to the organization of the EUPST exercise and a program evaluation seminar as well as various donations of materials, pedagogical, dictational, computer and other, it financed jointly with Cameroon and the support of the ECCAS, seven long-term training courses at the strategic and operational levels