L'EIFORCES
The International School for Security Forces (EIFORCES) is a Cameroonian training organization created by Presidential Decree No. 179 2008 of 22 May 2008.
L'EIFORCES is a Public Administration Establishment, with a Board of Directors chaired by MINDEF and a Directorate General placed on the authority of Brigade General BITOTE André Patrice. This institution aims to provide training mainly to police and gendarmerie personnel called to participate in peace and security missions.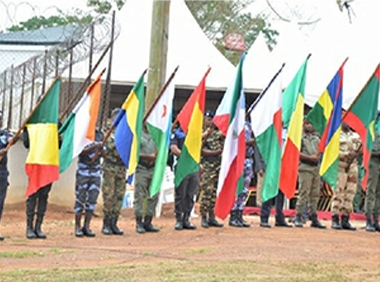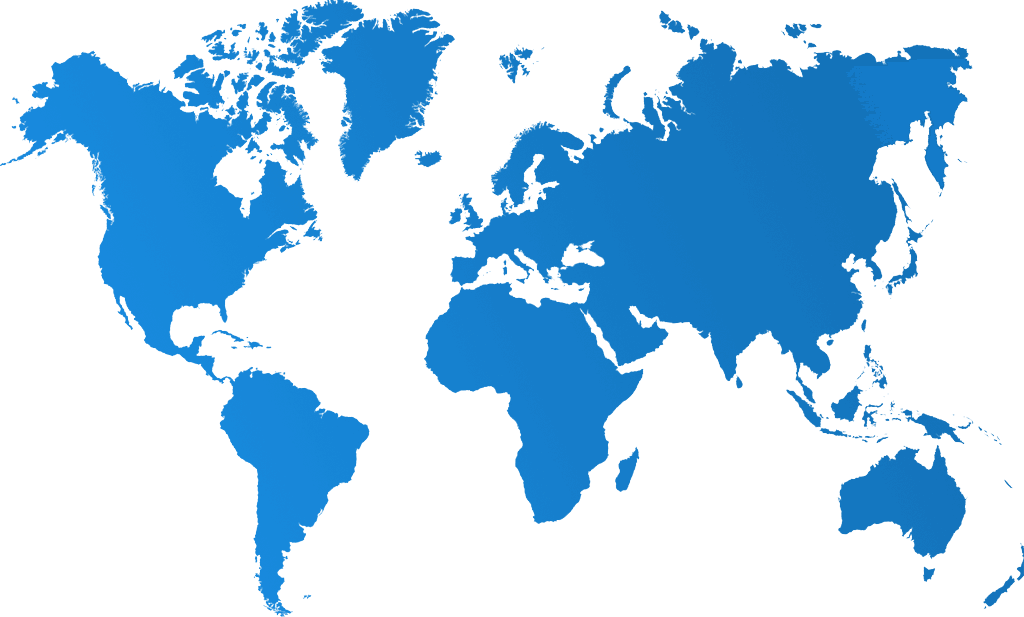 Communauté économique des États de l'Afrique centrale
Organisation des Nations Unies
Civilians, gendarmes and trained police officers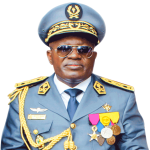 Brigadier General
BITOTE André Patrice
Director General
ECCAS delegation Mission at EIFORCES within the framework of the ...
Read more…
International Symposium synergies between populations and defense forces 03 to ...
Read more…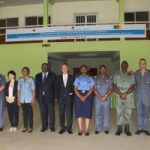 Visit from Japan's Ambassador to Cameroon to EIFORCES Training Camp ...
Read more…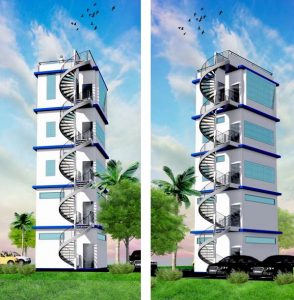 EIFORCES, through its Research and Documentation Center (CRD), performs basic ...
Read more…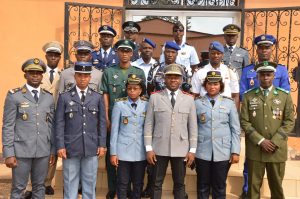 The research work of CRD / EIFORCES is intended to ...
Read more…