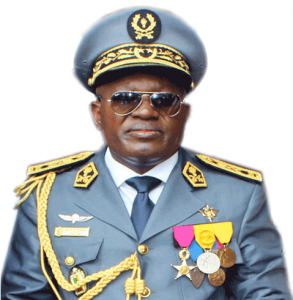 Brigadier General
BITOTE André Patrice
Director General
WELCOME
TO THE INTERNATIONAL SCHOOL FOR SECURITY FORCES
(EIFORCES)
The international community is increasingly in need of training for security forces to ensure a return to civil peace in conflict areas, particularly within the context of Peace Support operations (PSOs).
To put a stop to the "phony" periods of "no war no peace", when more or less diverse forms of violent extremism stir up instability bringing development to a standstill, it becomes imperative to have competent forces specially to impose or restore public order so that spatial and temporal authority of the State should be restored.
L
EIFORCES receives multifaceted support from its bilateral and multilateral partners. international cooperation at EIFORCES was strengthened from the donor conference held on 22 October 2007 at United Nations Headquarters in New York. Today, it is illustrated as follows: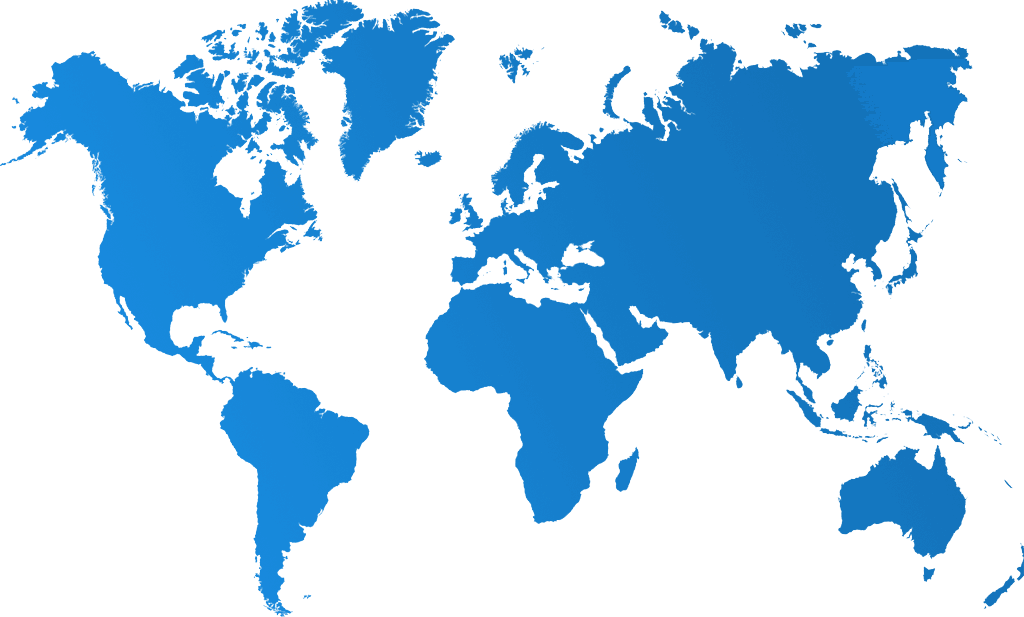 Economic Community of Central African States
Civilians, Gendarmes and Policemen trained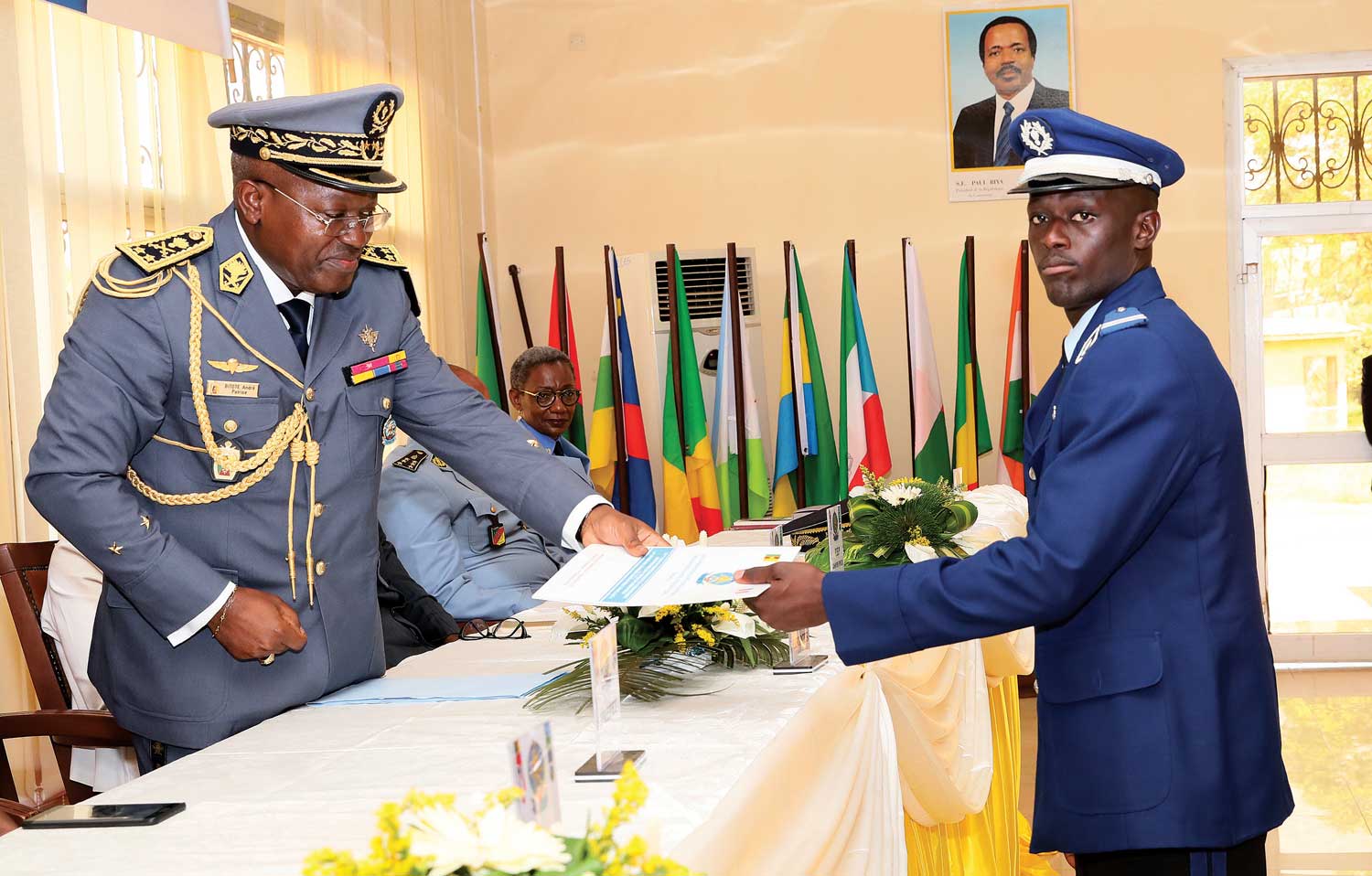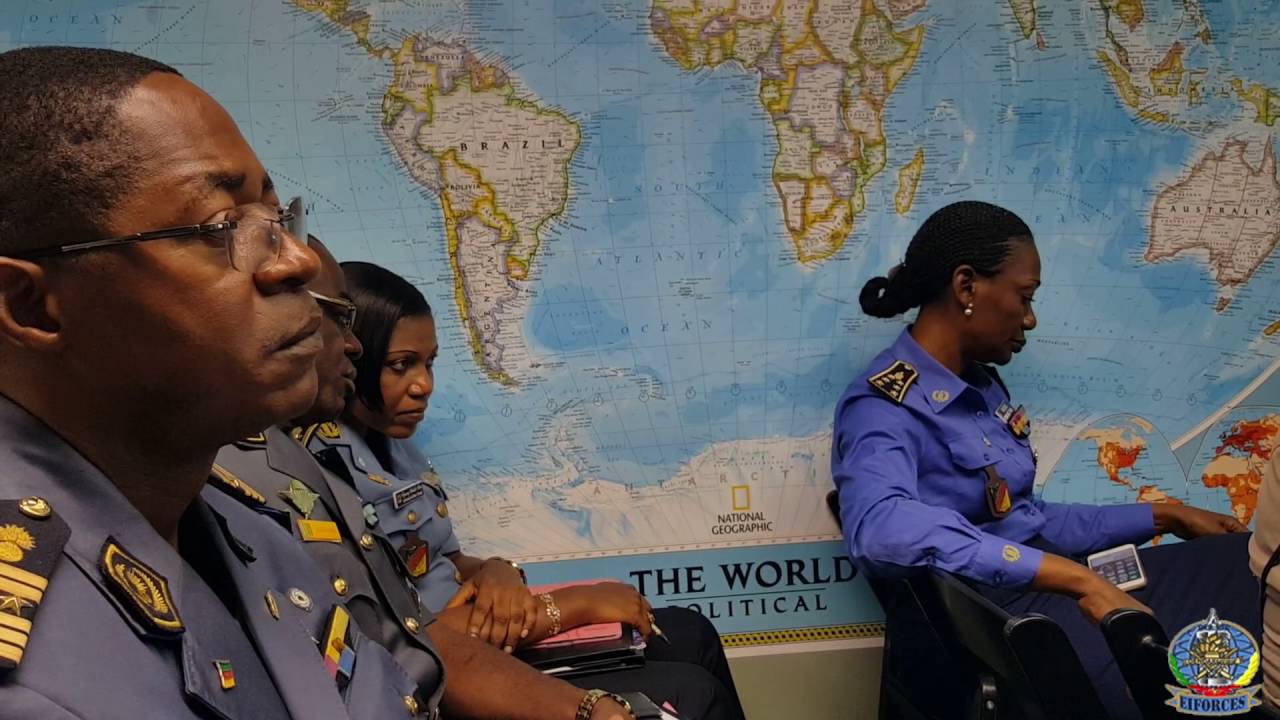 Research
Through its Research and Documentation Centre (RDC), EIFORCES conducts applied and fundamental research on all aspects of security, as well as PSO. RDC research work is aimed at explaining dynamics of the security environment; reinforcing African security systems foresight capabilities; carrying out strategiec monitoring, in support of robust decision-marketing; generating concepts for Force employment doctrine; drawing lessons from experience in order to enhance training, as well as peace and security mechanisms and capabilities.