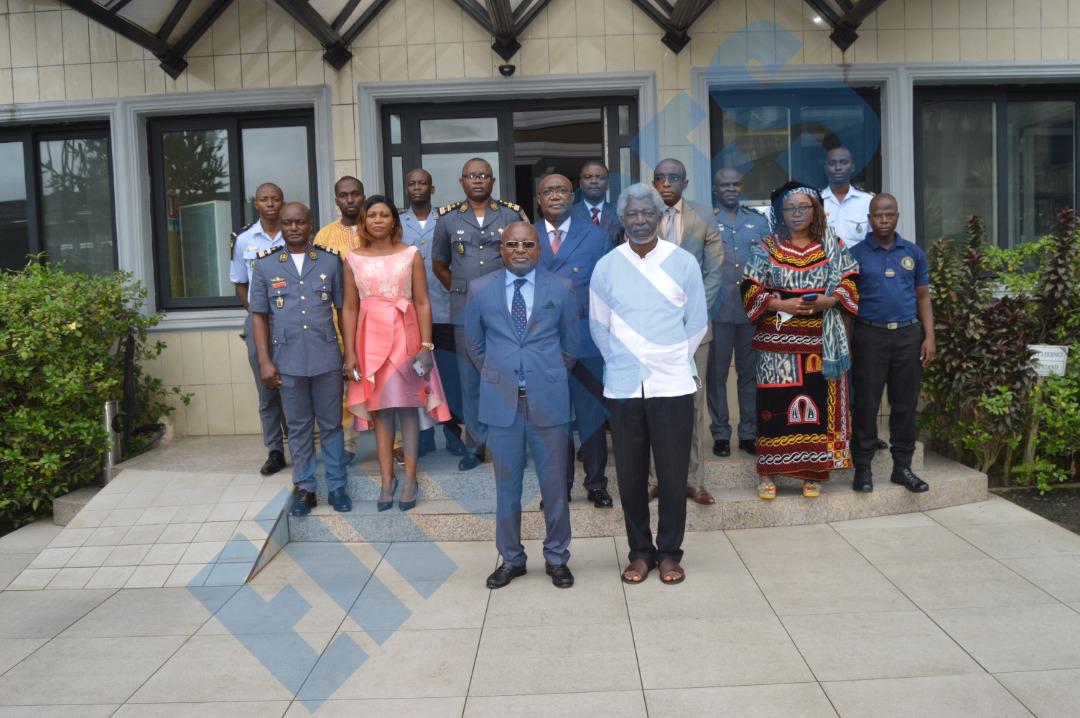 The EIFORCES-JAPAN/UNDP conventions for 2020-2021 and 2021-2022 were respectively evaluated and planned during the related workshop that just ended in Douala.
From 22 to 26 March 2021, the United Nations Development Programme (UNDP) and the International School for Security Forces (EIFORCES) reviewed the progress of Japanese-funded activities for EIFORCES during these periods.
Co-chaired by Brigadier General André Patrice BITOTE, Director General of EIFORCES and Dr. Zephirin EMINI, Assistant to the UNDP Resident Representative in Cameroon, the session resulted in the drafting of the final report of the 2020-2021 Convention and the framing of the implementation of the 2021-2022 Convention to the tune of 300,000 USD. This funding will be dedicated to an international conference scheduled for next May and to two training sessions.
Both parties expressed their satisfaction with this fruitful partnership, whose successful implementation of activities undoubtedly contributes to the achievement of EIFORCES' training and research missions for peace and stability in Africa and the world./-