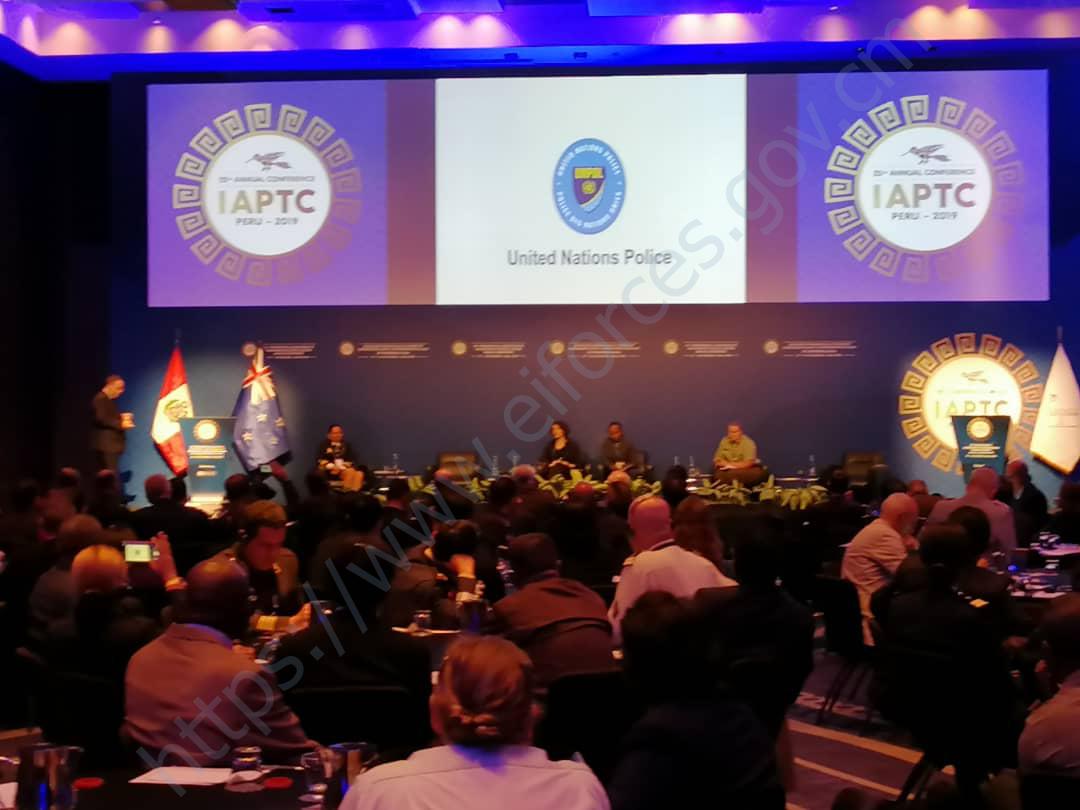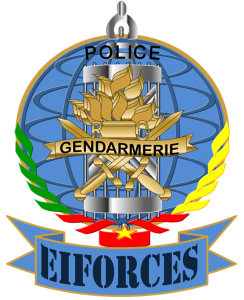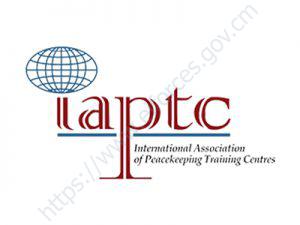 The International School of Security Forces (EIFORCES) represented by its Director General, Brigadier General BITOTE André Patrice, Director General accompanied by Colonel ENGOLO ELLA Thomas, Director of Studies and Senior Superintendent of Police BESSALA Désiré has been taking part since 07 October until October 10, 2019, at the 25th Annual Conference of the International Association of Peacekeeping Training Centers (IAPTC) in Lima, Peru.
Under the theme: "Training for Effective Peace Operations: Renewing Commitments and Advancing Partnerships." The work of the said world conference of peacekeeping training institutions was opened by HE Martin Alberto Vizcarra Cornejo, President of Peru.
Placés sous le thème : « Formation pour des opérations de paix efficaces : renouveler les engagements et faire progresser les partenariats. » les travaux de ladite conférence mondiale des institutions de formation au maintien de la paix ont été ouverts par S.E. Martín Alberto Vizcarra Cornejo, Président du Pérou.