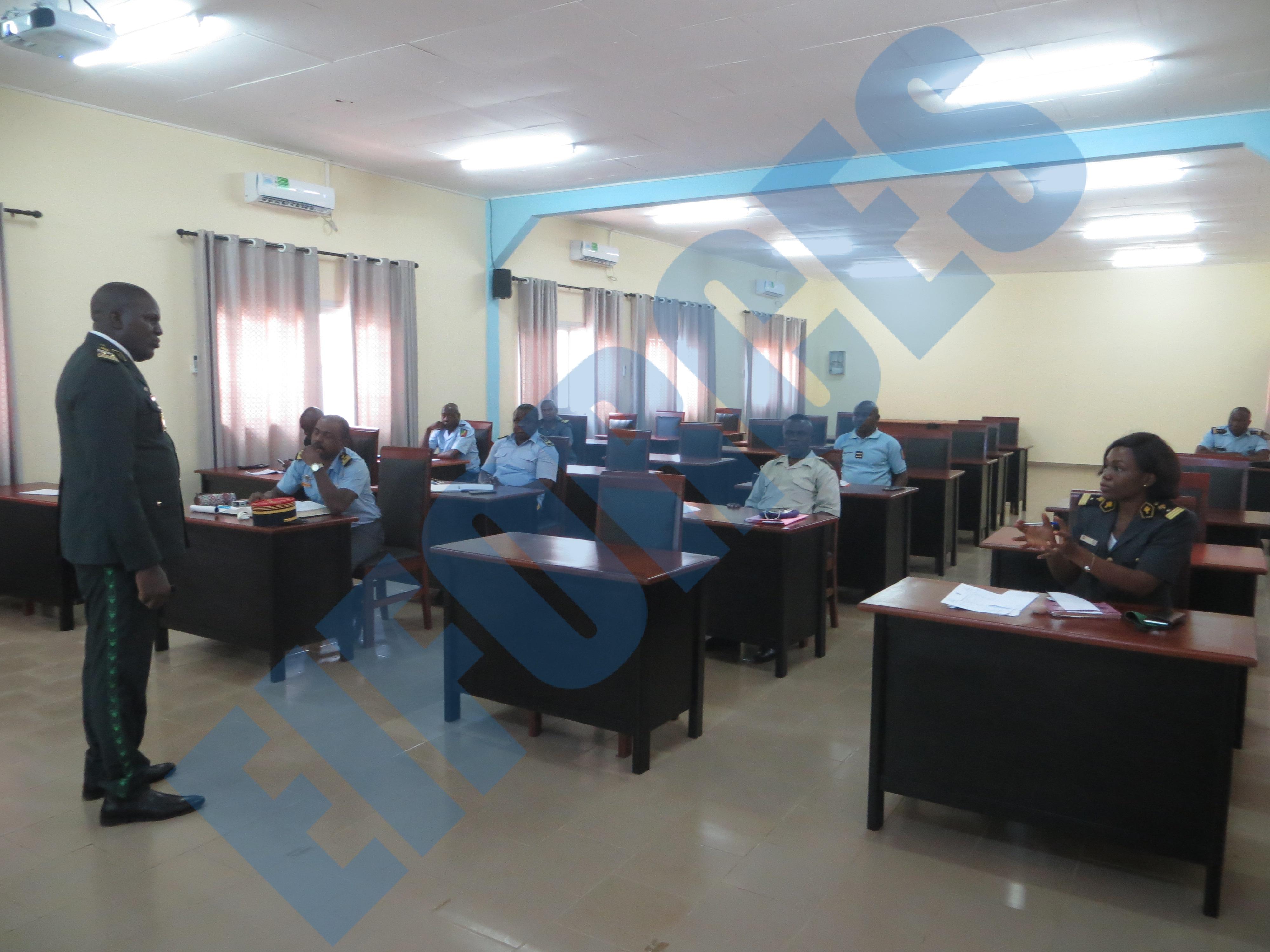 A twenty-week tactical-operational level training course bringing together some twenty police and gendarme executives from Cameroon and Congo kick started on 1 March 2021, with the 10th EIFORCES Senior Staff Diploma of the Security Forces.
Until 22 July 2021, these trainees from the African security forces will be instructed on national and international security issues, with an emphasis on peacekeeping and certification as United Nations Individual Police Officers.
As for the 2nd Security Unit Commander Course opening on 8 March 2021, it will be attended by fifty police and gendarme officers from Cameroon and some ten African countries.
Organised with the support of France, this second session will be spread over 16 weeks in order to better integrate the peacekeeping component, in line with stakeholders' expectations./-