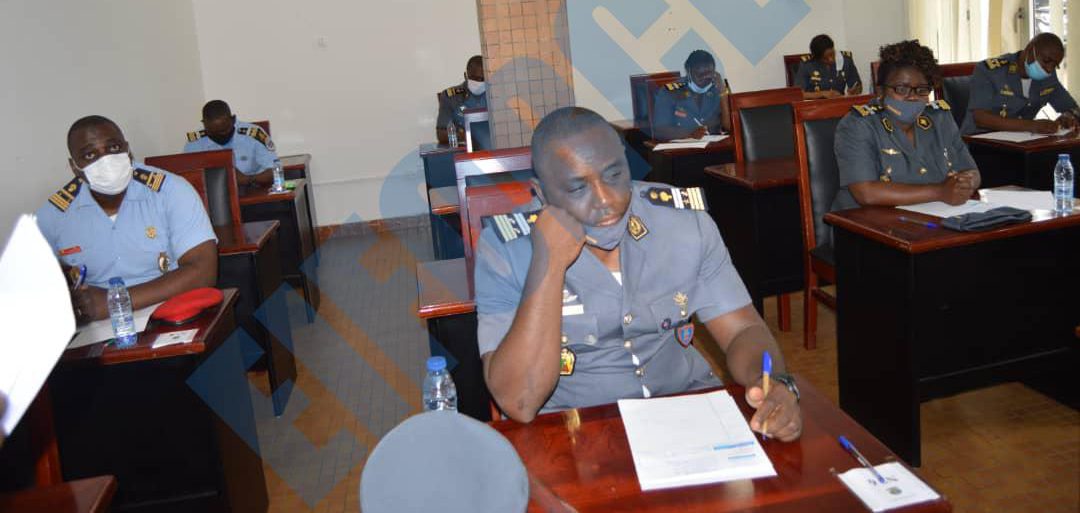 Eight (8) Senior Gendarme Officers, including three ladies, are competing for admission into the 7th cycle of the EIFORCES Higher Degree of Security Studies.
The competitive exams series for the academic year 2020-2021 was opened on 20 July 2020 at the Ngousso provisional campus by Brigadier General André Patrice BITOTE, Director General of EIFORCES.
This series will end on 23 July 2020 with the competitive examination for admission into the 10th Staff Diploma of Security Forces.